Mosques and Prayer Rooms
As the number of Muslims in Ireland has grown rapidly over the last number of years, more mosques and prayer halls have been established to cater for their needs. Search below for details of the mosques and prayer halls in various counties.
Mosque Visits
The Islamic Foundation welcomes visits to the Dublin Mosque by schools, colleges, groups and all other interested organisations.
There is no charge for such visits. Usually, a visit takes around 45 minutes and includes a description of the Mosque as well as a brief talk on the main tenants of Islam followed by questions and answers.
For more information and bookings, please contact Imam Yahya Al-Hussein or the office.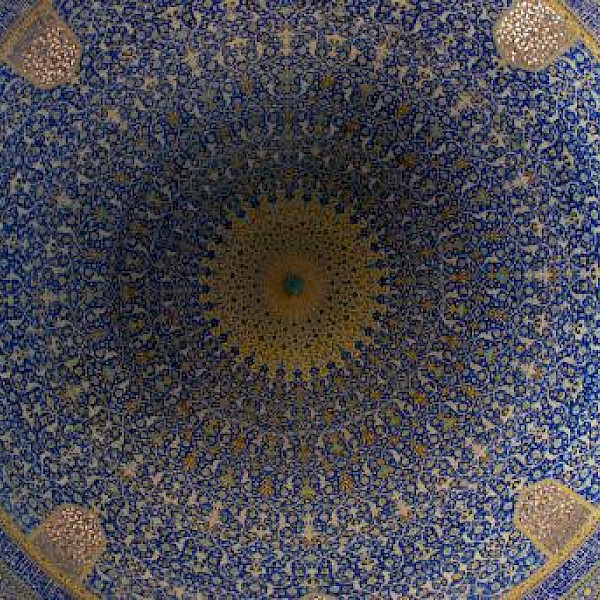 For the list of mosques and prayer halls in Dublin area, together with their addresses and contact details, please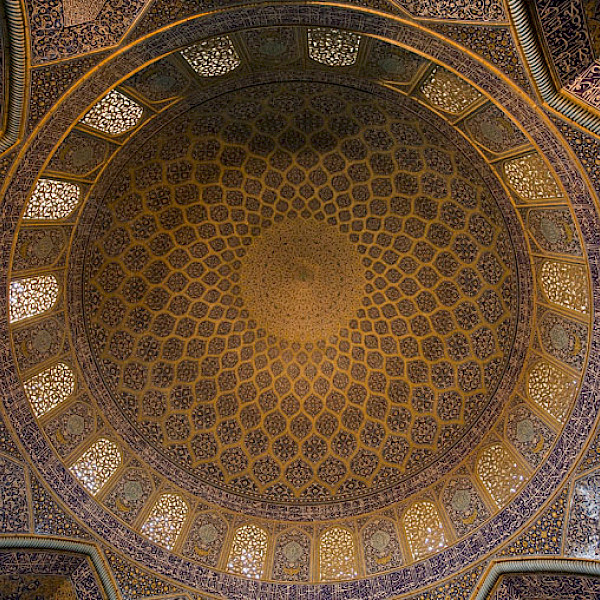 For the list of mosques and prayer halls in Leinster area, together with their addresses and contact details, please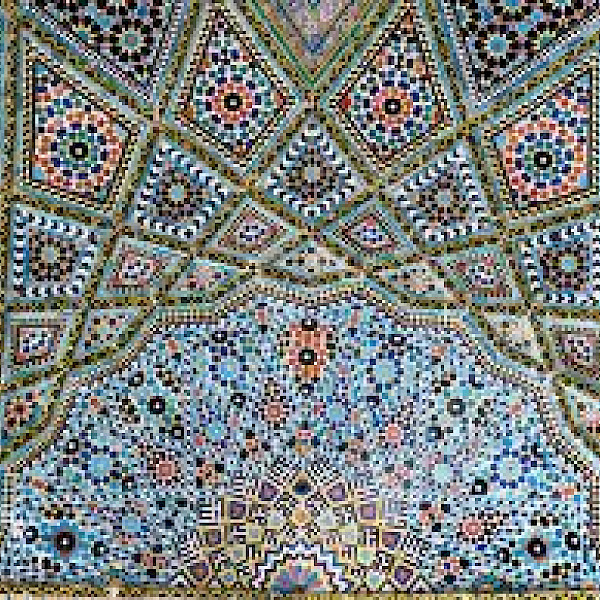 For the list of mosques and prayer halls in Ulster area, together with their addresses and contact details, please
For the list of mosques and prayer halls in Munster area, together with their addresses and contact details, please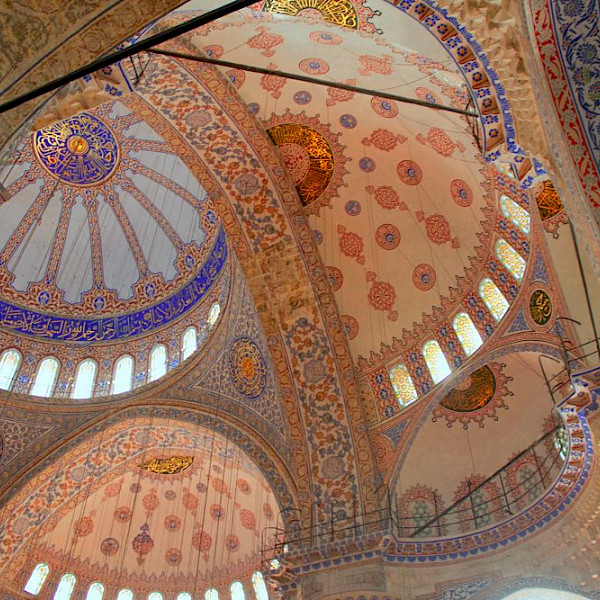 For the list of mosques and prayer halls in Connaught area, together with their addresses and contact details, please