Women's Coffee Mornings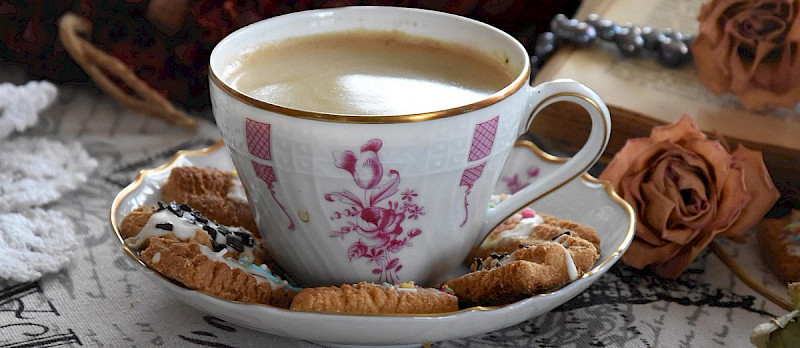 The Women's Department of the Islamic Foundation of Ireland invites ALL WOMEN to new 2018 coffee mornings every Wednesday, starting from 17th January 2018 from 10am - 12pm at the IFI (Dublin mosque).
ALL WELCOME - Feel free to come along!
For more information email us or call / 089 612 2893.