Statement regarding terrorist attack in Sri Lanka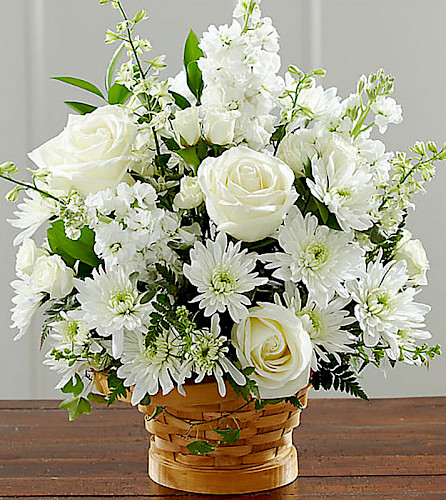 Statement: Islamic Foundation of Ireland – Terrorist Attack in Sri Lanka
On behalf of the Muslim community in Dublin we would like to express our deepest condolences to the families of the victims and injured of the barbaric attack on the churches and hotels on Easter Sunday.
We condemn any attacks on the innocent and on places of worship. These vile acts of violence by extremists are absolutely shocking and are aimed at creating conflict and hatred among the communities.
We reject all forms of extremism and stand for freedom of religion and the right to worship safely.
We must remain united and continue to condemn such acts as there is no place for such atrocities and hatred among communities or peoples.
Our prayers for the people of Sri Lanka and may Allah give them patience and peace during these trying times.
Islamic Foundation of Ireland – Dublin Mosque-Dublin 8
Islamic Cultural Centre of Ireland- Clonskeagh- Dublin 14
23rd April 2019