Peace Rally Denouncing Religious Hatred and Extremism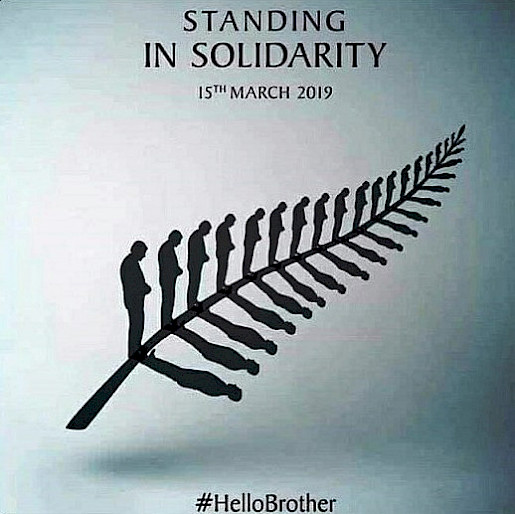 Rally in condemnation of New Zealand Mosque attacks and to denounce religious hatred and extremism
We wish to invite you to join a solidarity rally this Saturday 23rd March 2019 to show your support and to say NO to intolerance, fascism, violence and the killing of the innocent.
The rally is to emphasise the importance of challenging Islamophobia and the far right ideologies and propaganda and to express our gratitude to the community at large; politicians, religious bodies and ordinary people for their support.
Date: 23rd March 2019
Time: 17:00
Location: The Spire, O'Connell Street, Dublin 1.
This is an invitation to all Muslim organisations in the country, Muslim student unions, the larger community organisations and all individuals.
Islamic Foundation of Ireland