Online English Classes for Women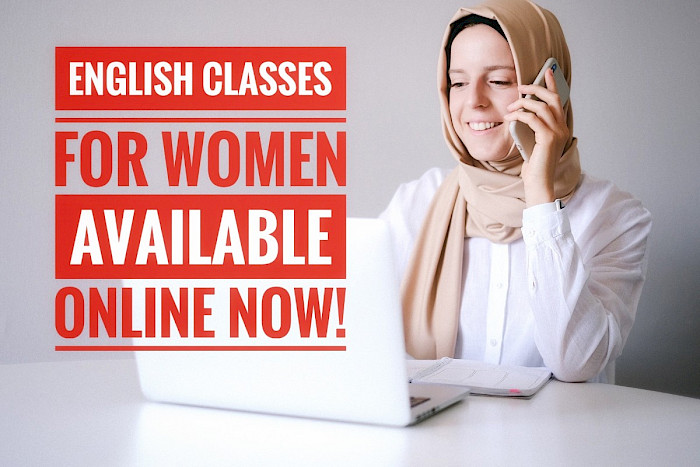 The Islamic Foundation of Ireland is pleased to announce that Women's English Classes are now available online, using WhatsApp.
The classes run every Tuesday and Thursday, from 9.30am - 12.00 noon.
For anyone interested, please email Paulina or contact her on her phone number at 087 377 9270.
The classes are run by the same teacher Julie, whom many women already know. For further information, you can also contact Julie at 086 066 4741.