Let's keep our mosque clean and beautiful!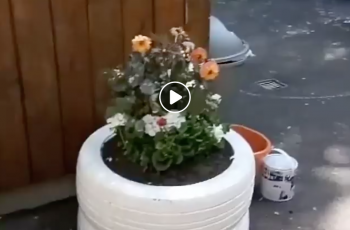 By the grace of Allah (s.w.t.), we are currently in the process of beautifying our Mosque with the newly established seating area just outside of the ladies' section. This was done through the tireless efforts of the sisters from Amal Women's Association (AWA), as well as the youth within the Islamic Foundation of Ireland ('the Mosque'). Check out the project video.
However, throughout this process, there have been some disturbances and damages to the property within the IFI by parents leaving their children in the Mosque unattended.
We would like to remind our community that our Mosque is not a crèche and any children left unattended by their parents, the Management will take action against their parents. Also, the parents are liable for any damages that are incurred by their children - which means parents will pay for them.
It is the responsibility of our community to respect public property. Every few weeks, the Mosque is damaged in different areas by the members of our community. It is costing the Mosque hundreds of euros to repair these when instead this money could have been used for sadaqa (charity). Therefore, the CCTV is in operation on the premises and for any damages incurred, the responsible person will be liable to pay or face prosecution.
This has been an ongoing issue throughout the years. We would like our community to cooperate with us on this issue because it is our duty to look after the Mosque. It is also the parents' duty to look after their children and educate their children as well as ensure that their children are not running onto the main road.
Please take this message into high regard.
It is also important to note that the issue is only with a handful of people and we would like to take this opportunity to thank the majority and the rest of our community for all their efforts and support.
Many thanks.
The IFI Management