English Classes for Ladies - January 2015 Term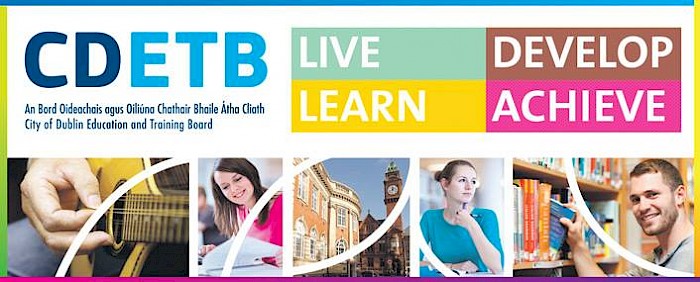 Assaalamualaikum warahmatullahi wabarakatuh
Please note a few important changes regarding the English classes for Ladies at Dublin Mosque for January 2015 term: 
1. There will be two classes each week starting Tuesday the 13th of January 2015 from 10am to 12pm and Thursday the 15th January 2015 from 10am to 12pm
2. A new teacher Ms. Monika Szubert will take over Ms. Monica Fottrell's class andh Ms.Julie Crawford will teach Yvonne's group on Tuesday while Yvonne will teach every Thursday as normal.
Please note that the confirmed start date is 13th January 2015.
Should you have any queries on the above please do not hesitate to contact admin in the IFI office