Eid ul-Fitr 2023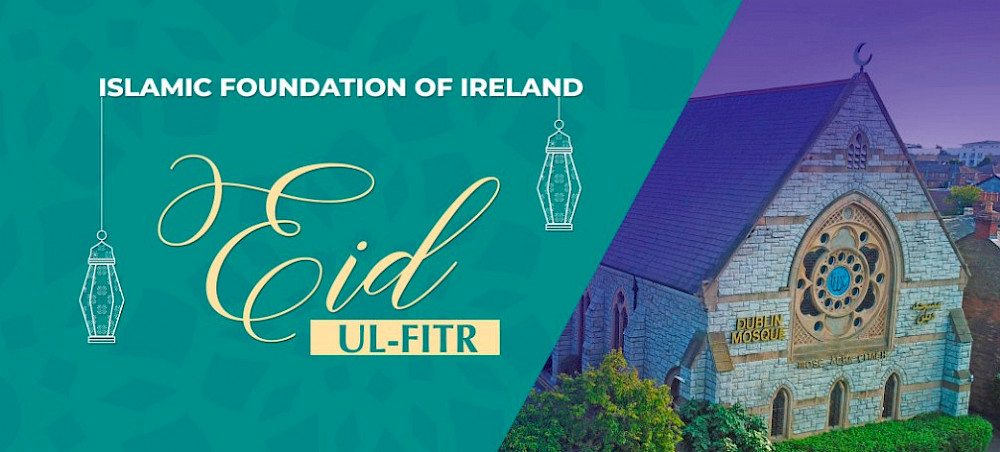 Eid ul-Fitr
We will announce Eid ul-Fitr, once it is confirmed (late afternoon of Thursday 20th April 2023).
Until then, we wish to inform that we will have four Eid prayers.
We invite you to come and pray at one of the Eid Prayers with us: at 8am, 9am, 10am or 11am.
PLEASE RESPECT OUR NEIGHBOURS & PARK RESPONSIBLY
Eid programme of celebrations, planned for May 1st will be announced separately.