Eid ul-Fitr 2023 Announcement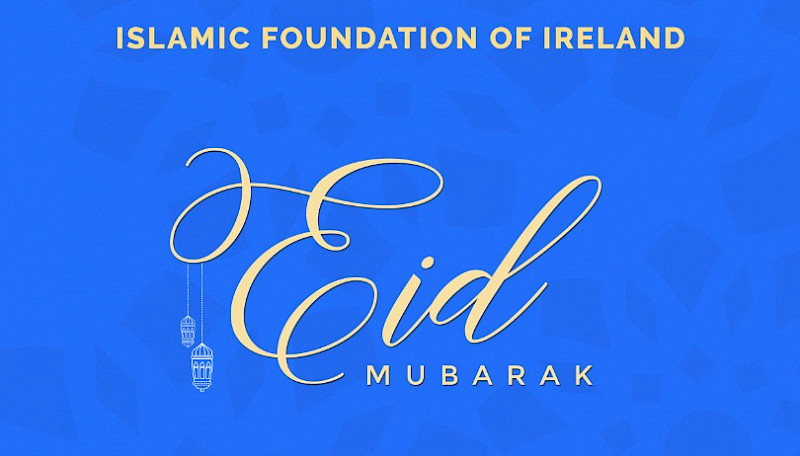 Eid Mubarak
We at the Islamic Foundation of Ireland wish you all Eid Mubarak, which has been confirmed for Friday 21st April 2023.
We invite you to come and pray at one of the Eid Prayers with us: at 8am, 9am, 10am or 11am.
Parking is available at Griffiths College during the Eid prayers from 7am to 12pm
PLEASE RESPECT OUR NEIGHBOURS & PARK RESPONSIBLY
Eid programme of celebrations, planned for May 1st will be announced separately.