Eid ul-Fitr 2019 Celebrations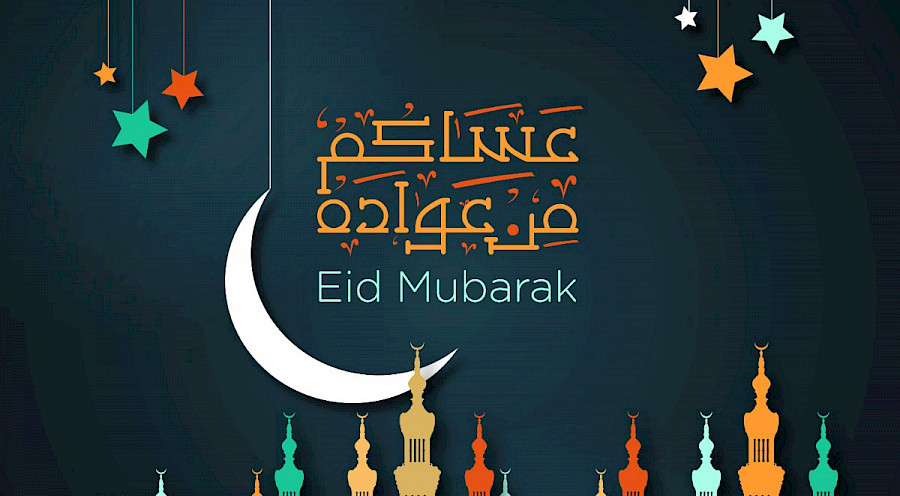 Eid Mubarak to all and may Allah s.w.t. accept all our fasting and our good deeds and make this a truly blessed Eid for all Muslims.

The Islamic Foundation of Ireland presents FREE Eid celebrations on Saturday 8th June (while the actual Eid day is yet to be confirmed: either Tuesday 4th or Wednesday 5th of June where we will be having a small celebration at the Dublin Mosque).

Eid celebration at the park on Saturday 8th June 2019
From 12-5pm
Venue: Synge Street GAA Club, Crumlin, Dublin 12 (Beside Loreto Girls School)
Google map location here.

Entrance is free but we charge a minimal fee for the rides and games.

Come along and bring friends and family to enjoy the Eid day together with us

Hope to see you all there in'sha Allah
For those wishing to book a stall to sell on the day please complete the booking form and return it to the IFI office or alternatively contact the office before Wednesday 29th May directly for the form.