Eid ul-Fitr 2018 Celebrations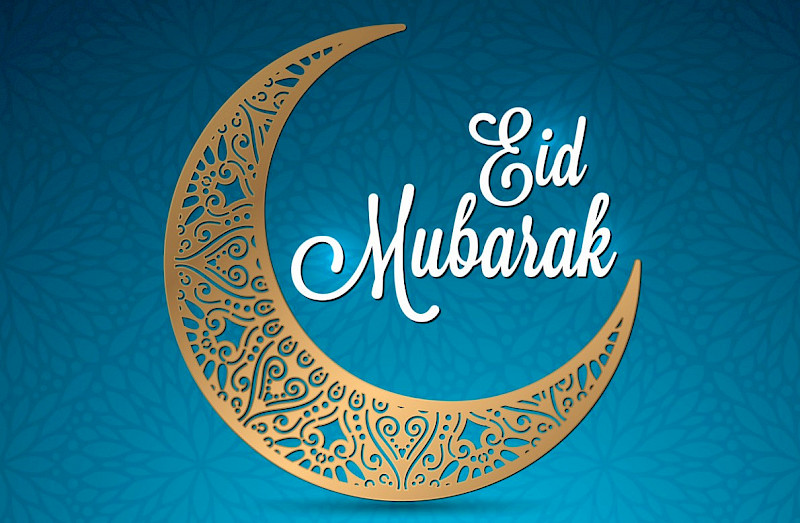 'Assalamu alaykum to all,

May you enjoy the rewards and blessings of the last few days of Ramadan in'sha Allah. Eid Mubarak to all and may Allah s.w.t. accept all our fasting and our good deeds and make this a truly blessed Eid for all Muslims.
The Islamic Foundation of Ireland presents free Eid celebrations on Saturday 16th June (while the actual Eid day is yet to be confirmed: either Friday 15th or Saturday 16th).
Time: 12 noon-5pm
Venue: GAA Club, Synge Street, Crumlin, Dublin 12 (Beside Loreto Girls School)
Directions:
By Car: See the map below (Parking is available for free in the GAA club)
By Bus: Bus numbers 27, 56a, 77a & 151 serve the area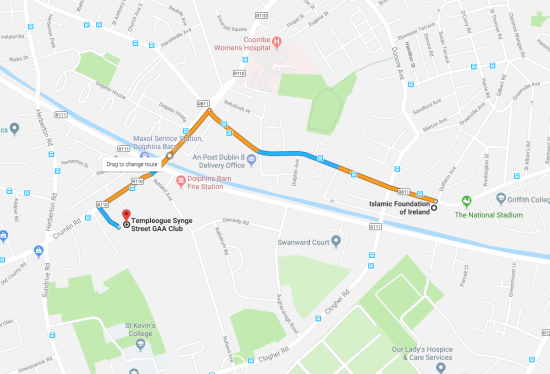 Come along and be in with a chance of winning a free return ticket to a destination of your choice via Turkish Airlines.