Eid ul-Fitr 2017 Announcement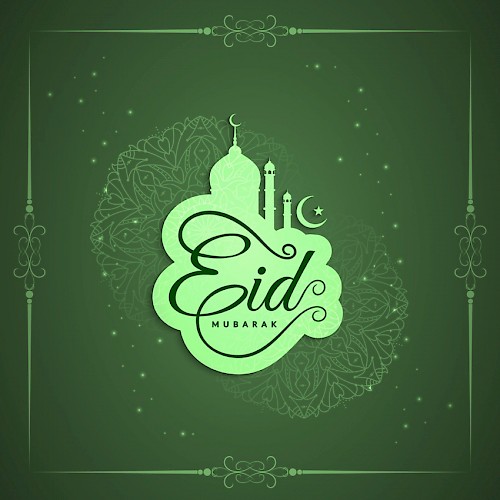 The Islamic Foundation of Ireland would like to announce that Eid al-Fitr will be tomorrow Sunday 25th Jun 2017 in'sha Allah.
Eid Mubarak to all and may Allah accept our fast and good deeds and make this a truly blessed Eid for all Muslims. 
For details on the Eid prayers and celebrations, please visit the Eid ul-Fitr 2017 Celebrations page.