Eid ul-Adha 1443/2022 Announcement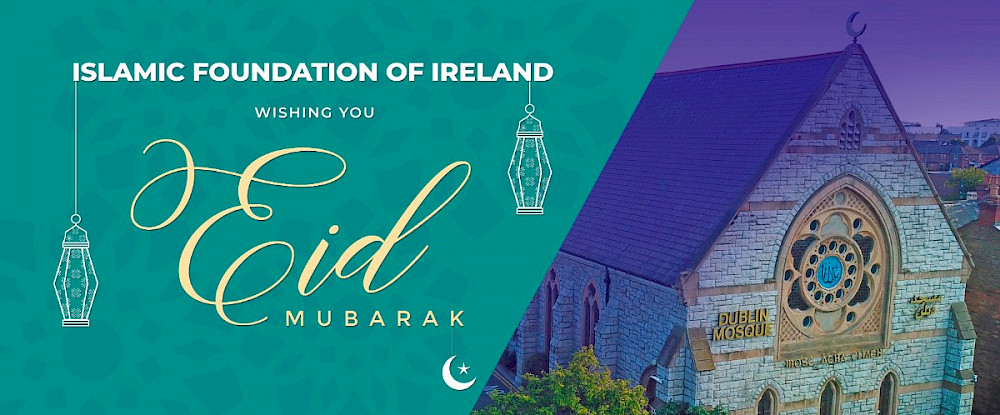 Eid Mubarak
Eid ul-Adha has been confirmed for Saturday 9th July 2022.
Welcome and invite all: come and pray one of the Eid Prayers with us, available at 8am, 9am and 10am.

(Do not park in front of other people's gates, on yellow lines or on footpaths).
EID GOODIE BAGS FOR CHILDREN AND SWEETS FOR ALL, WILL BE DISTRIBUTED AFTER EACH EID PRAYER.
Eid Mubarak. May Allah make this a truly blessed Eid for all Muslims.