Eid ul-Adha 1444/2023 Announcement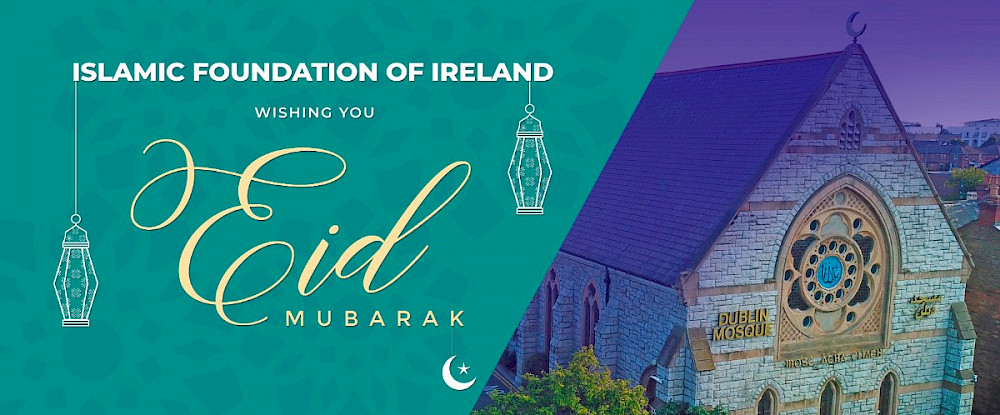 Eid Mubarak
Eid ul-Adha has been confirmed for Wednesday 28th June 2023.
Welcome and invite all: come and pray one of the Eid Prayers with us, available at 7am, 8am, 9am, and 10am.
Parking is available at Griffith College from 6:30am untill 11:30am.
The Garda and Parking Attendants will be on site. Please do not park in front of other people's gates, on yellow lines or on footpaths.
Eid Mubarak. May Allah make this a truly blessed Eid for all Muslims.