Friday prayers: Covid-19 Announcement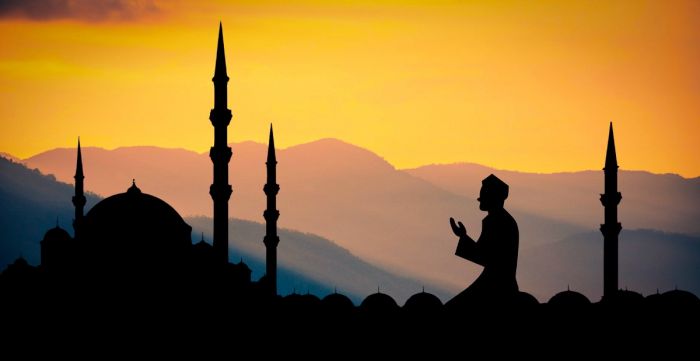 *** Important Notice***
Statement from the Islamic Foundation of Ireland regarding Friday prayer
Assalamu alaykum,
In light of the current coronavirus pandemic and following the announcement made by Taoiseach Leo Varadkar today that any indoor gathering of more than 100 people is banned, we regret to inform our followers that there will be no Friday Jumu'ah prayer tomorrow, Friday, 13 March 2020 at Dublin Mosque, South Circular Road.
This cancellation will be in place until further notice.
The Masjid will be open for other prayers.
If you are unwell please do not come to the Masjid at all times.
We pray that Allah s.w.t. protects us all during this difficult time.
We urge everyone to try and pray at home or in smaller groups. Please follow the safety guidelines from https://www2.hse.ie/conditions/coronavirus/coronavirus.html and stay safe and healthy.