Charity iftar dinner in aid of Dublin Mosque extension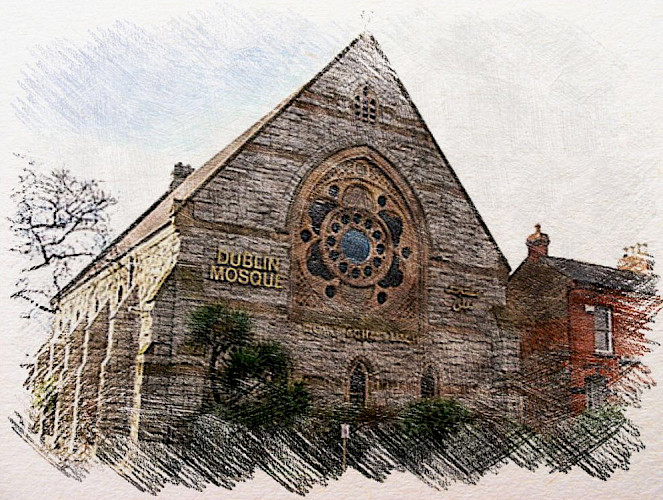 Alhamdullilah Ramadan is here! Exciting times are ahead, Insha'Allah!
We will be hosting a charity iftar dinner to fundraise for the Dublin Mosque extension project.
The funding will go towards a much needed extended weekend school for the children of our community, extra prayer space and more activities within the mosque.
Please support this worthy cause!
---
When: Friday 10th May
Place: Griffith college, Room A104
Price: Only €15 for adult & €7 for children (ages 11 & over only)
Doors open @ 7.30pm (Iftar will be served after Maghrib)
---
Maghrib will be prayed at the venue and Isha and Taraweeah prayers will be offered in the mosque.
To support the project - you can buy the tickets here
or you can contact Sr. Nor at the IFI Fundraising team at +353 87 297 6050.
---
You can also give the charity on behalf of your relatives as a long term charity (Also known as Waqf).
"Whoever builds a mosque for the sake of Allah even it is like a hole that a sand grouse make to put its eggs in (i.e. very small), Allah will build a house for him in Paradise" [ Ahmad, Ibn Majah, Abu Ya'la and al-Tabarani ].
If you are in any position to help us with this project please do, all contribution is highly appreciated! Please support & share!