Become a Volunteer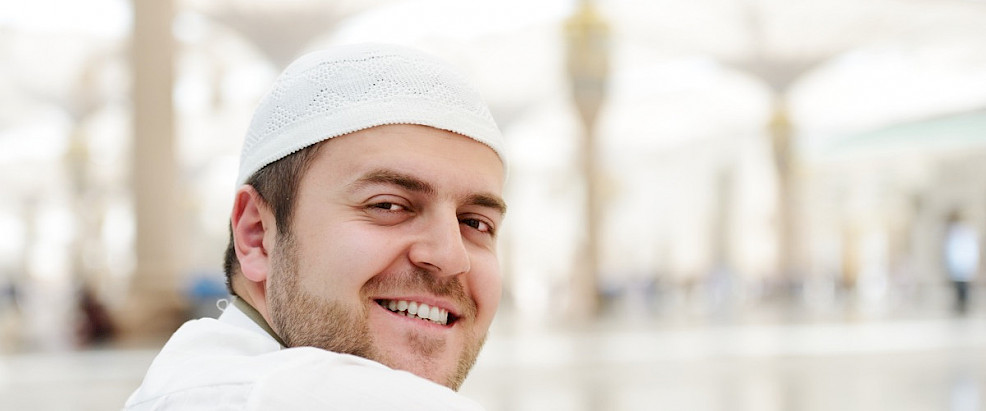 Islamic Foundation of Ireland (IFI) is always looking for enthusiastic volunteers willing to help with the running of events at the mosque.
If you are interested in volunteering for the sake of Allah s.w.t., please complete the volunteer form (download Word version / download PDF version) and send it to our office.
For further details, feel free to contact us.