About
Welcome to the official website of the Islamic Foundation of Ireland
Here you can find information about Islam and Muslims in Ireland, such as mosques, prayer timetables and general information. Also, you may find some basic information and articles regarding Islam.
---
Vision:
A world in which the Irish Muslim community strives to its spiritual, intellectual and physical potential.
Mission statement:
To create a collective endeavour that aspires the members of the Islamic Foundation of Ireland to fulfil their responsibilities towards the Creator and His creation.
Statement of Purpose:
To provide tailored and essential services and supports for the wider community to improve their quality of life.
---
Objectives
According to Rule 4 of the Constitution of the Islamic Foundation of Ireland, the main objectives of the organisation are:
To cater to the religious, cultural, and social needs of Muslims in Ireland.
To try and represent Islam in its true perspective and to follow up and correct any misrepresentations of Islam.
To try to alleviate the difficulties of Muslims in distress.
To provide, within the limits of its capacity, such services as may be required for the welfare of Muslims in hospitals, prisons and elsewhere and to effect burials, according to Islamic rites, of Muslims in Ireland.
To provide, within the extent of the funds and materials acquired, for the foregoing aims and objects at the discretion of the Majlis (council).
---
Download our Vision, Mission & Objectives document here.
---
---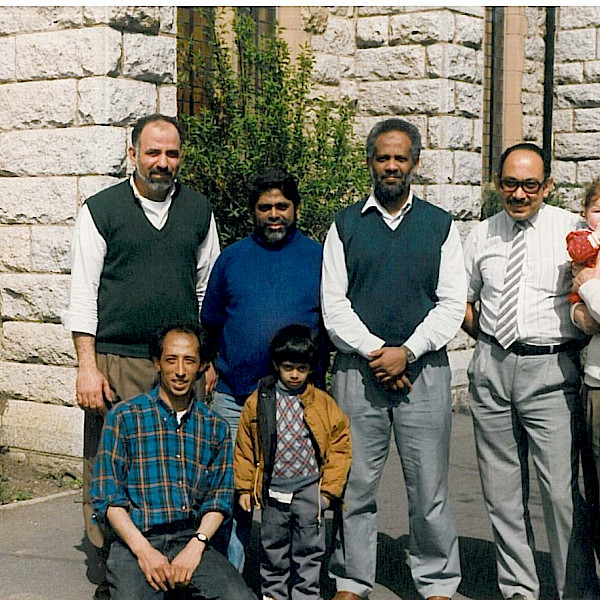 The Islamic Foundation of Ireland (IFI) was formed in 1959 by Muslim students. The society is registered as a Friendly Society and as a charitable organization RCN 20012809. The Society established the first mosque in Ireland in 1976.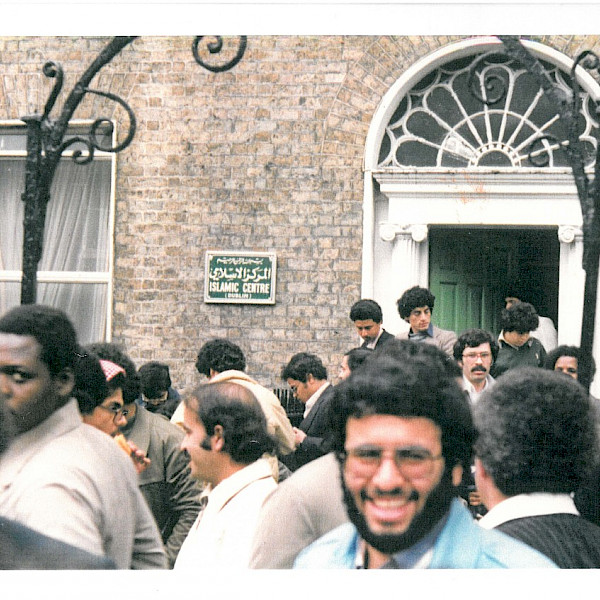 The IFI constitution is made up of 21 rules which make up the general structure and principles of the society.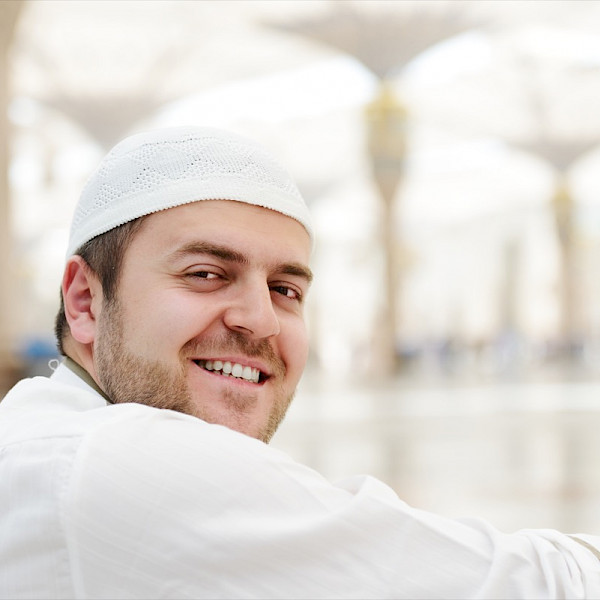 Islamic Foundation of Ireland (IFI) is always looking for enthusiastic volunteers willing to help with the running of events at the mosque.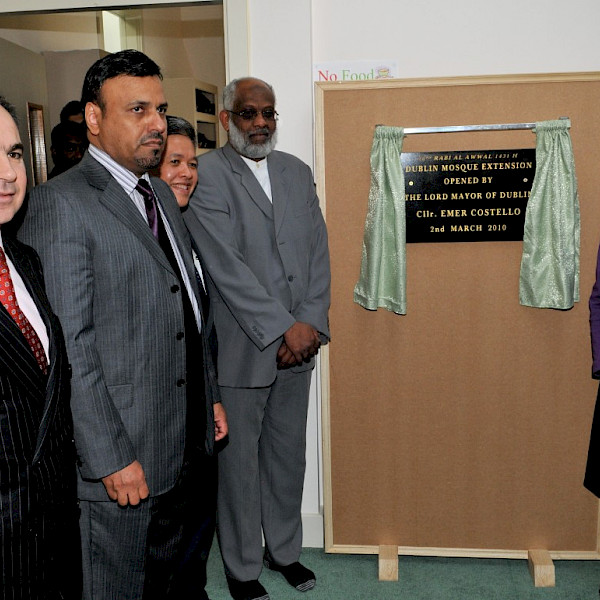 The Islamic Foundation of Ireland receives Zakat and Sadaqah from Muslims and distributes them on their behalf to the needy and poor Muslims in Ireland and abroad.